Fu-Gen's close partners and advisory board members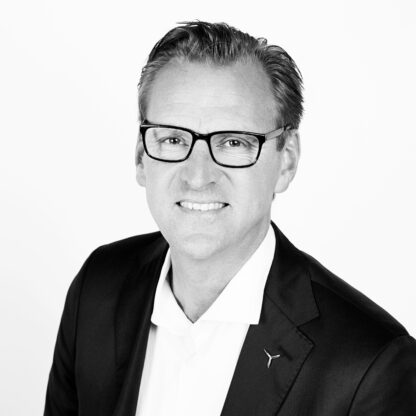 Tord Östlund
Tord is the general manager of our Tormoseröd, Fjällboheden and Axelsvik wind farms. He has been working in the wind industry since 2006 when he joined the Vestas in Sweden as head of sales in the Nordic region. He was later appointed advisor for Gamesa in Sweden and facilitated Gamesa's market entry into Sweden. Tord brings broad experience and a network from across the industry. Among other things, he has managed a portfolio of seven wind farms on behalf of various owners such as Power Wind Partners and EnBW.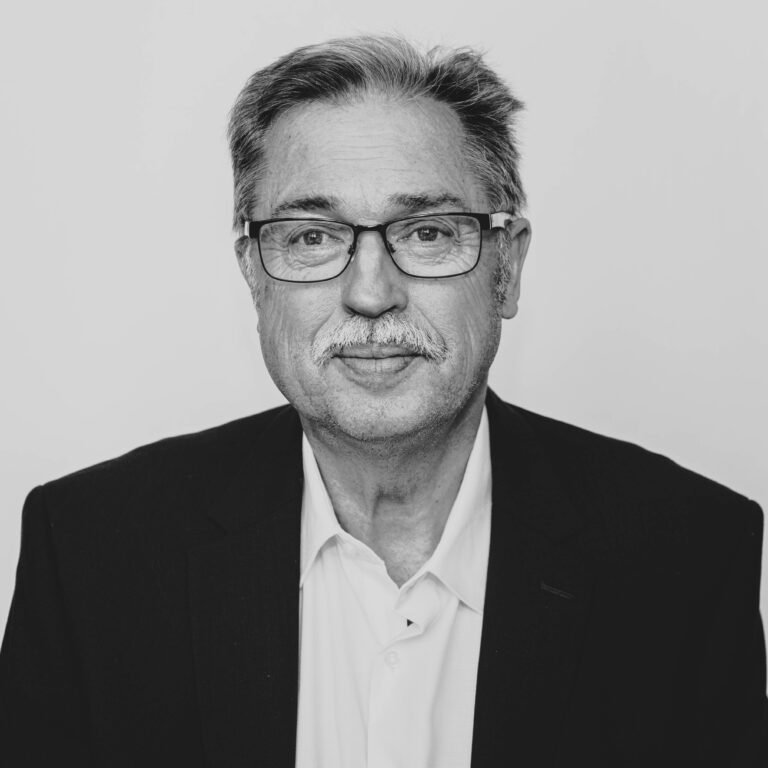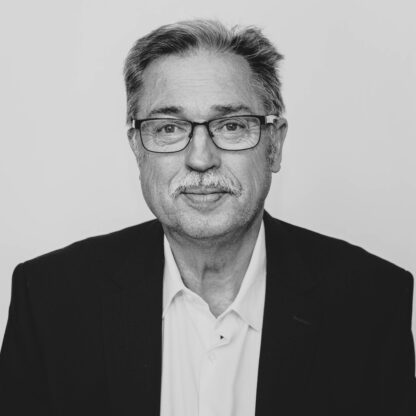 Christer Nilsson
Christer supports the development activities of Fu-Gen in northern Sweden. He has a vast knowledge in forestry as well as extensive experience in developing wind farms and signing land leases in both Sweden and Finland. With his background he brings the local perspective to our development activities including the importance of colaborating with local actors and stakeholders.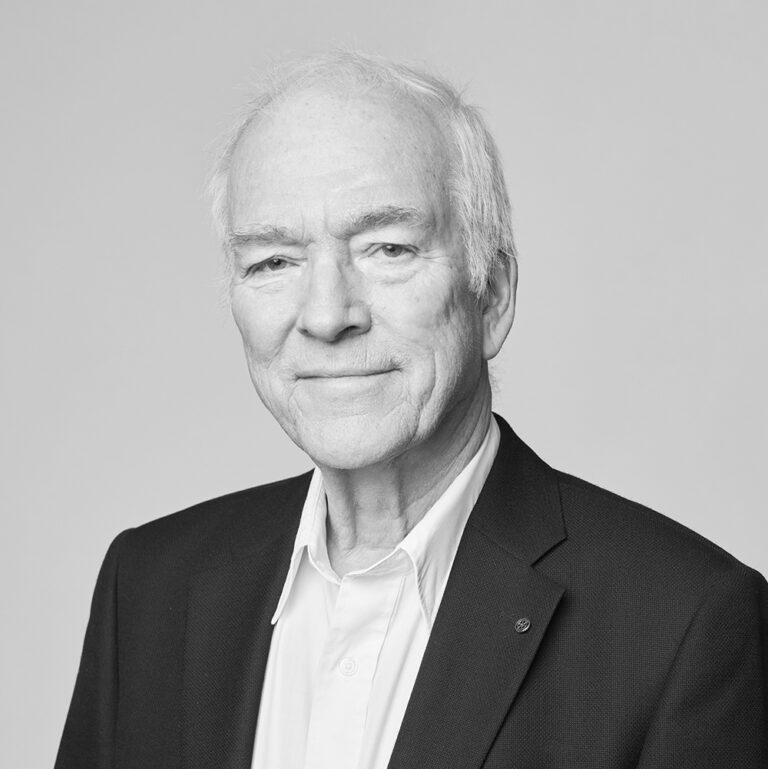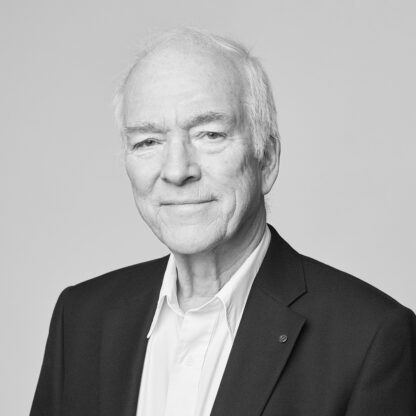 Erik Persson
Erik has extensive experience in local business development, especially from his time at the Piteå municipality. Among other things, he was heavily involved in the development of one of Europe's largest wind farms, Markbygden. He supports Fu-Gen in its development activities in northern Sweden, managing several important local relationships.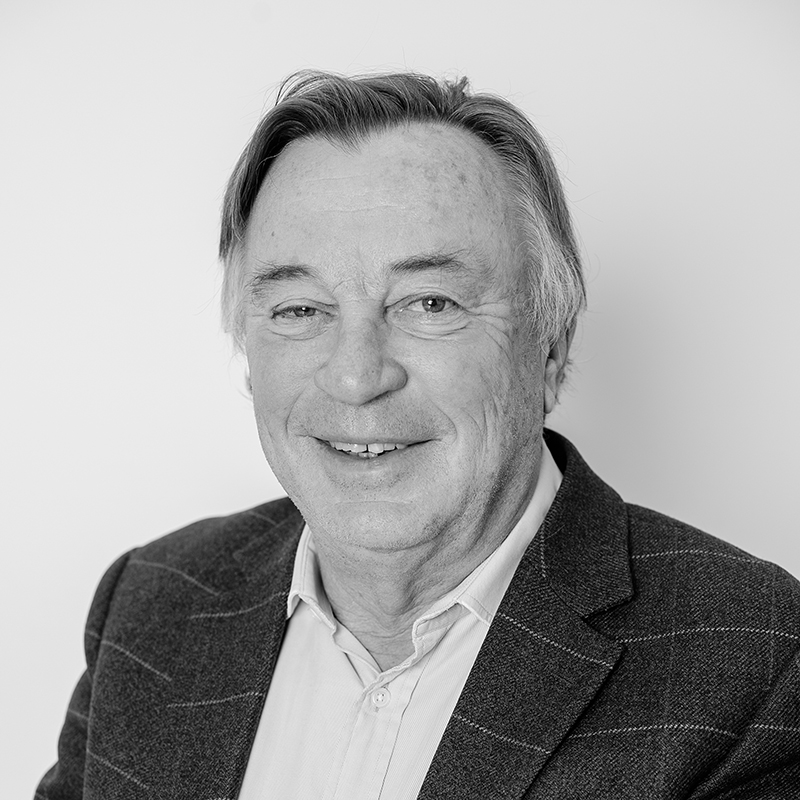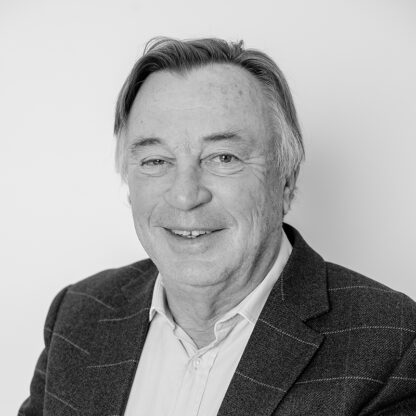 Matthias Rapp
Matthias is an energy expert and has been involved in the build up of the Swedish wind industry since its early days. He was one of the founders of the Swedish Wind Energy Association and served as its CEO for seven years. Matthias has been a board member in a number of wind power companies such as OX2 and PWP. He has been the chairman of the board of the Swedish Wind Power Technology Center and a board member of the European Wind Energy Association. Matthias was one of the founding partners of Fu-Gen. Today he is a senior advisor, contributing to the success of the company.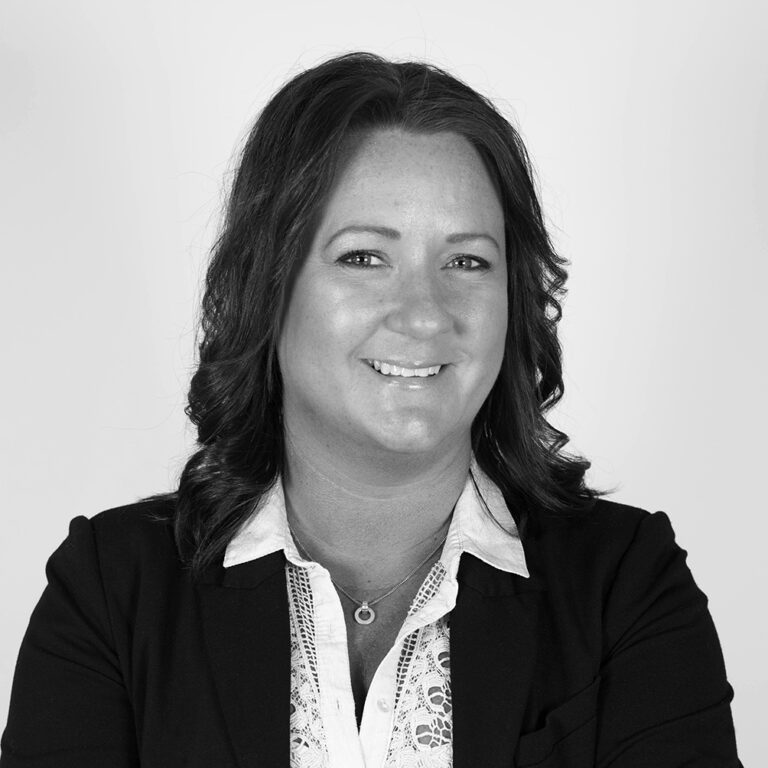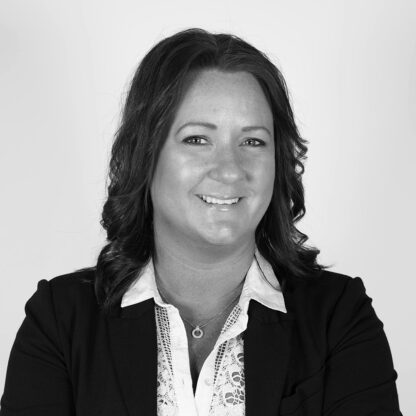 Jeanette Lindeblad
Jeanette is an entrepreneur within the wind energy industry and has held various roles within business development, project development and as the sales manager for Vestas Northern Europe. On top of this she has been the chairman of the Swedish Wind Power Association for seven years. She brings more than 20 years of experience to Fu-Gen as a member of the advisory board.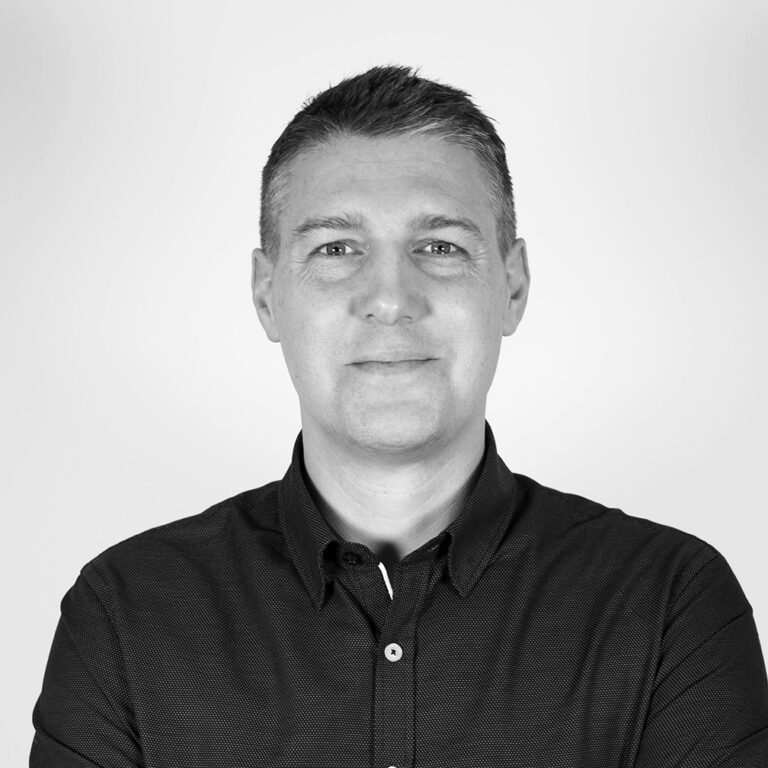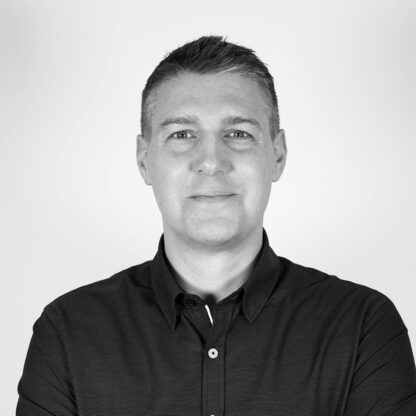 Mikael Palmqvist
Mikael has vast experience from the wind energy industry in various roles mainly with focus on project development and wind resource assessment. He provides valuable insights and advice as a member of the advisory board of Fu-Gen.