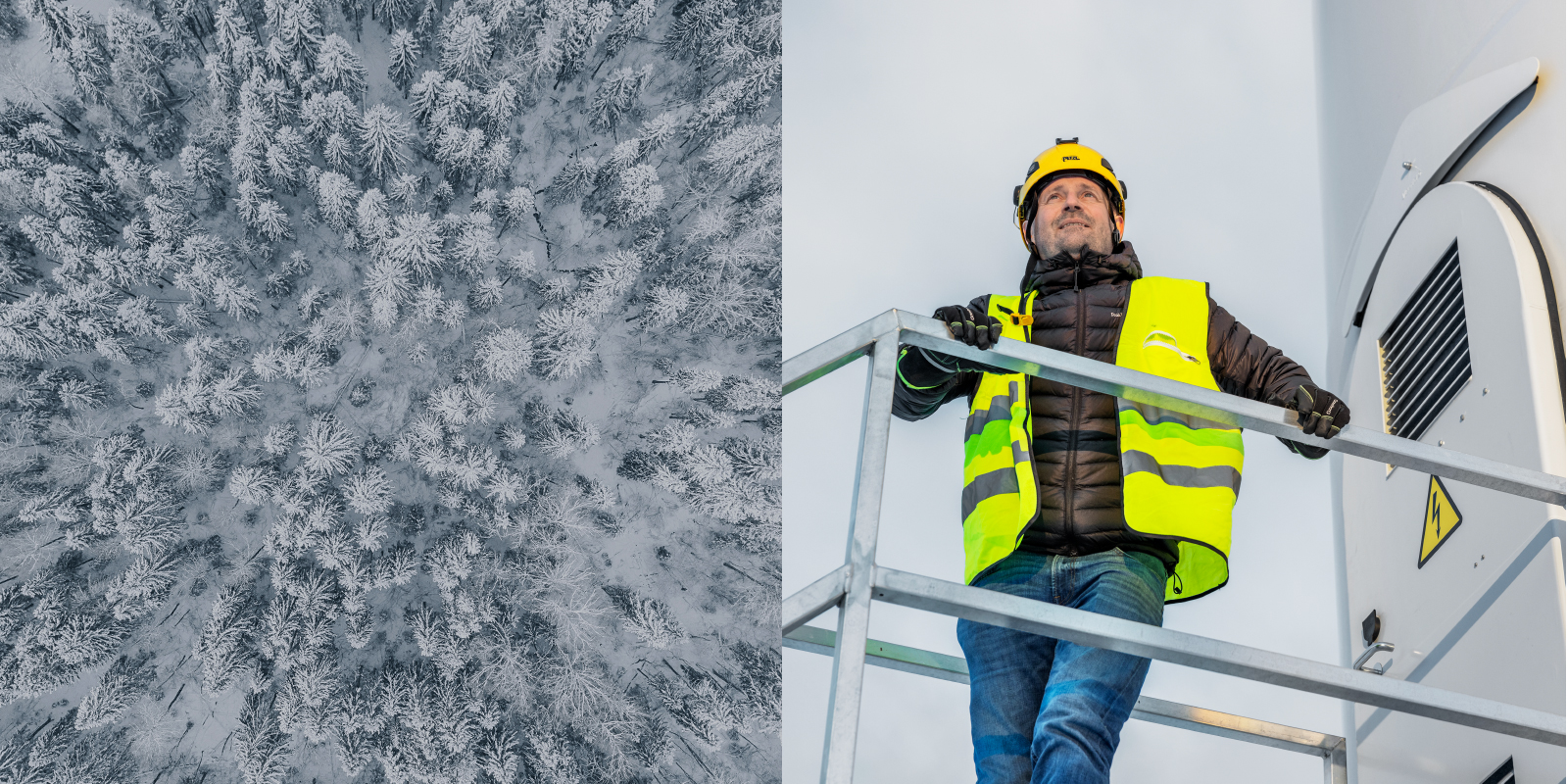 Our vision is to empower future generations with sustainable energy solutions. Do you want to join us on the journey?
We love entrepreneurism and are always willing to explore new opportunities, empowering our team to take responsibility and accountability for their ideas. We encourage our team to maintain a positive work-life balance and prioritise performance and output over number of hours worked.
Our team consists of 6 nationalities, meaning we truly provide an international working environment. Our primary offices are in Zurich and Stockholm, with regional representation across Sweden, Finland, Norway and the UK.