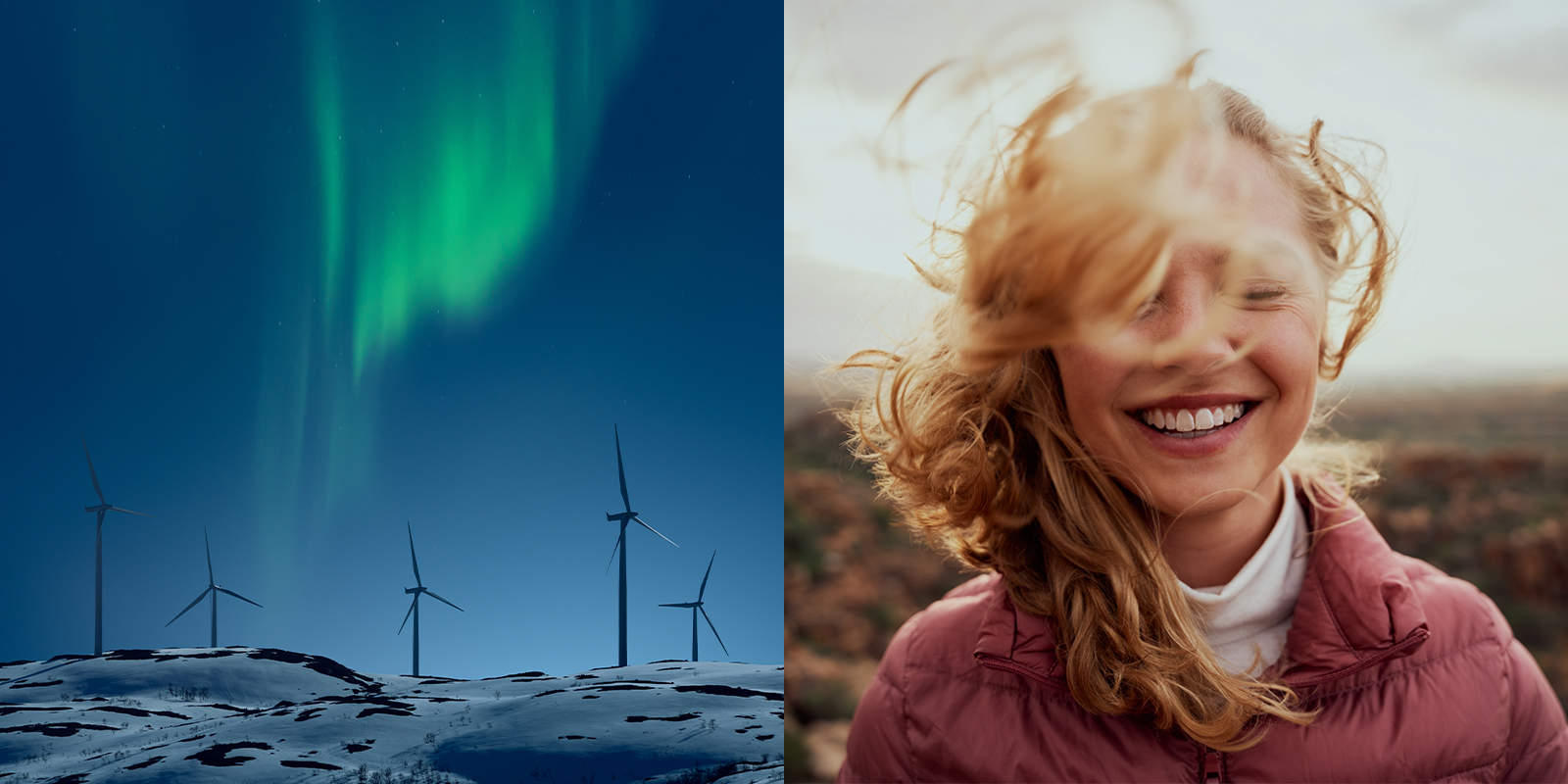 This is Fu-Gen
Our vision is to empower Future Generations with sustainable energy solutions.
An independent power producer
Energy is at the core of the environmental crisis, and therefore, it is also the key to the solution. To avoid the worst impacts of the climate crisis, we must achieve net zero by 2050. To achieve this, we need to end our reliance on fossil fuels and invest in better energy sources that are sustainable, reliable, clean, affordable and accessible.
Fu-Gen is an independent power producer empowering future generations with sustainable, renewable energy solutions. We are a privately held company founded in Switzerland by a group of seasoned renewable energy entrepreneurs.
We are powering the sustainable energy transition to bring about a healthier planet for all living beings and mitigate the climate crisis. With a team harnessing vast experience in the energy industry, we aim to create competitive, high-tech solutions for renewable power production.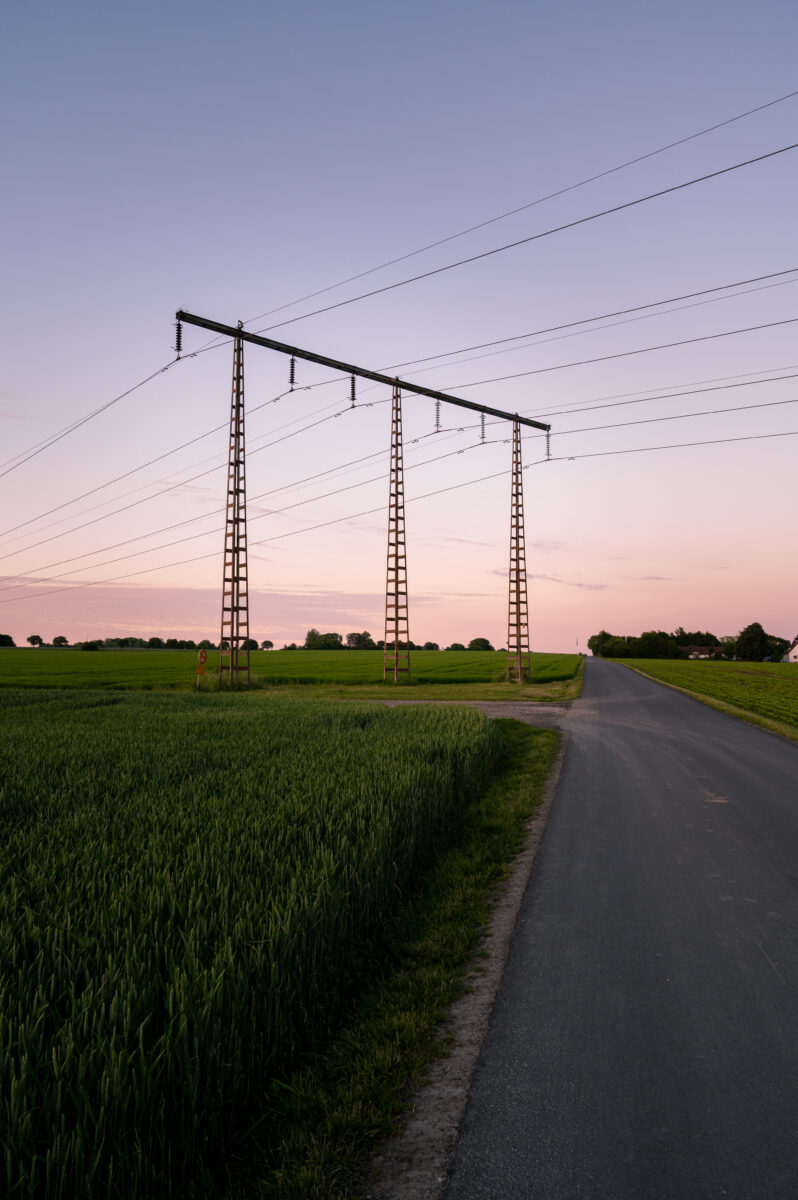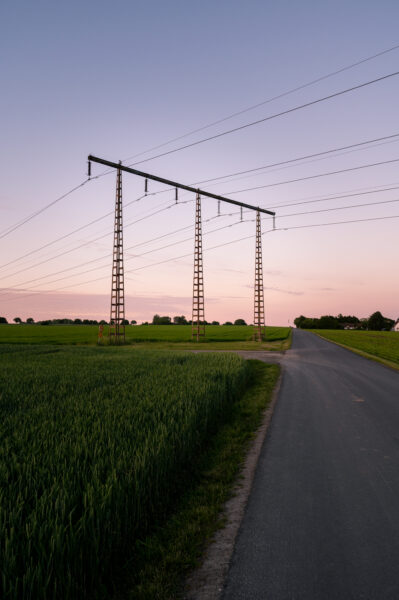 The Fu-Gen mission
We are focused on a sustainable growth of our renewable energy portfolio to make our vision a reality.
We contribute to the energy system of the future by creating competitive, high-tech solutions for renewable power production.
We have a strong commitment to the local community and want close collaboration and involvement in our processes.
In it for the long run
Our priority is to own and operate our assets, not sell them. So, for us to collect revenues, we must focus on efficient development processes to have our projects producing power as soon as possible.
Our approach means that we are there to ensure that we honour any obligation that we signed up for during the development phase. This makes us a true long-term partner with great interest in building a strong relationship with our local stakeholders.
We're a lean company able to make quick decisions and move fast. But this also means that we rely on collaboration with our partners from the start of the project throughout the entire life of our assets. We are fully aware that we cannot make it all the way alone.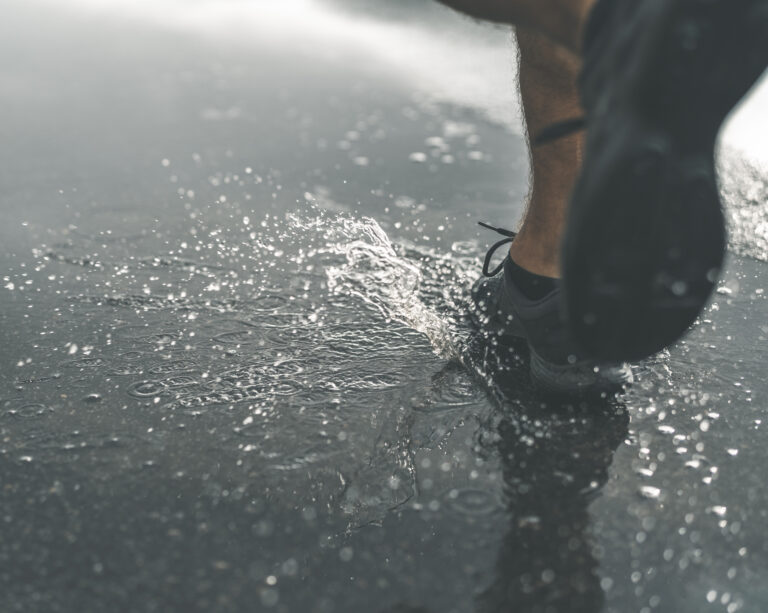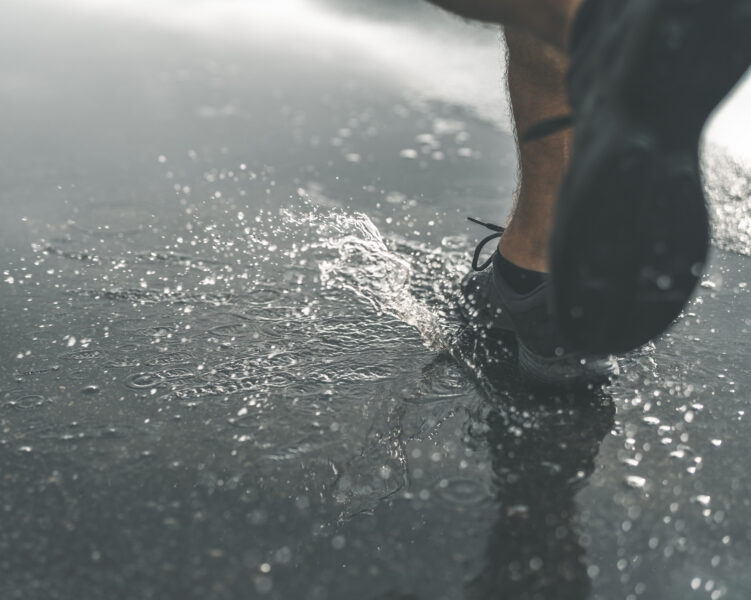 People and nature come first
When developing our wind power projects, it is important for us to take into account the needs and constraints of people and nature. During the development phase of each project, we are in close contact with the stakeholders concerned, to find solutions for minimising the impact on the local environment.
In the Fjällboheden project, for example, we are funding the replanting of reindeer lichen to ensure that the Sami community can maintain their reindeer herding in the area once the construction is finished.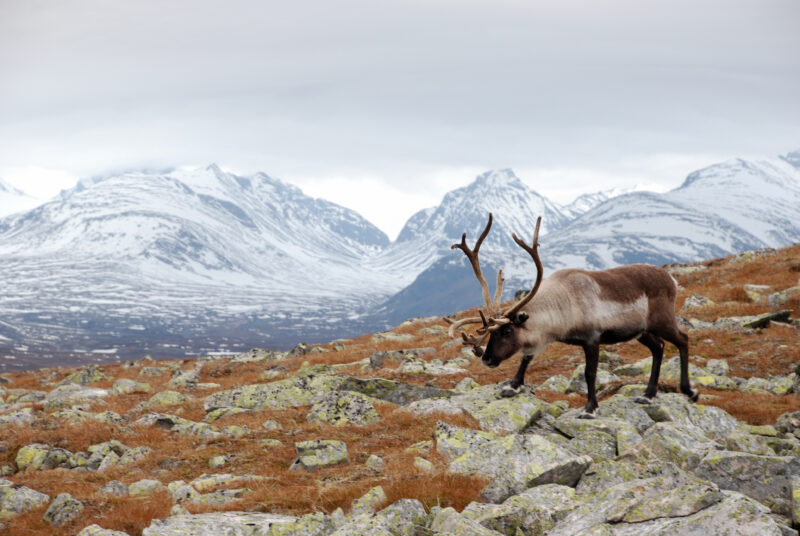 The core values we seek to live by every day
Respectful
It's important for us that any action we take has as little impact on the environment and society as possible. We listen to the wishes and needs of the local communities where we are active and work hard to find feasible solutions.
Committed
We want to own and operate the assets we develop and construct for their entire lifetime, 40+ years. This means we're a long-term partner in it for the long run.
Collaborative
We always seek opportunities for partnerships and are aware that we can't revolutionise the industry on our own. We produce energy in line with the local culture's needs and constraints and in close collaboration with local stakeholders and expert partners.
Solution-oriented
Where others are blinded by problems, we look for solutions. Where others are obstructed by processes and hierarchy, we analyse facts, make quick decisions, and move fast. We have an entrepreneurial mindset, encouraging boldness and calculated risk taking.
3200 MW
Is the size of our renewable power generation portfolio in various stages
284 MW
Is the size of portfolio in operation and construction.
432 GWh
Is the annual power production from our operational wind farms.