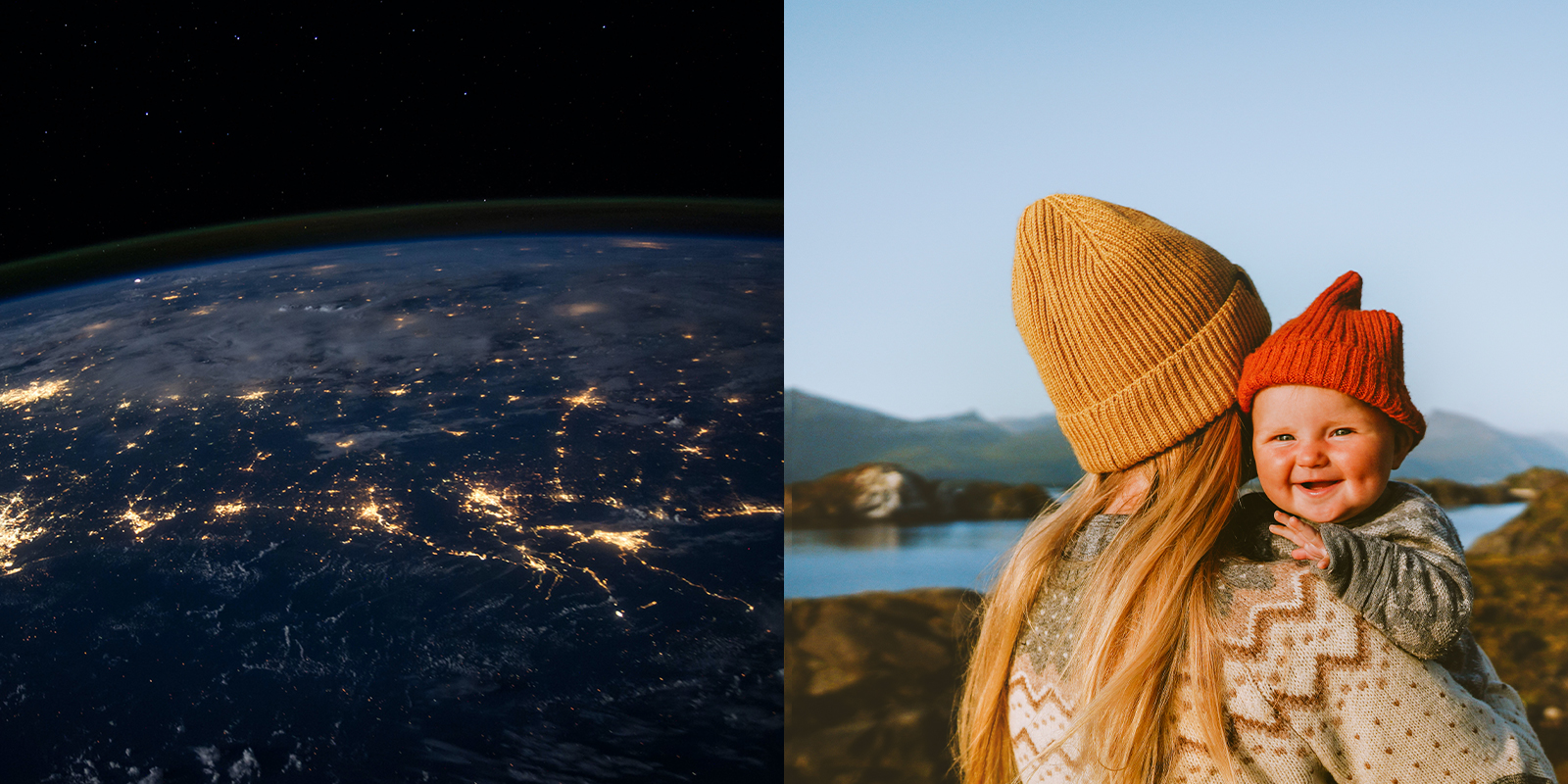 We have a holistic view on renewable energy, working with several technologies in our portfolio.
We believe that technological advancements will continuously provide new opportunities to produce, store and transform renewable energy to create a holistic, sustainable energy system. We want our projects to produce maximum benefit for all stakeholders, with a minimal environmental impact, and we enjoy finding the optimal solutions to these challenges.
Today this means, among other things, solutions with onshore and offshore wind power, solar energy, or hydrogen. Our goal is to create the energy system of the future – with the best available technology.