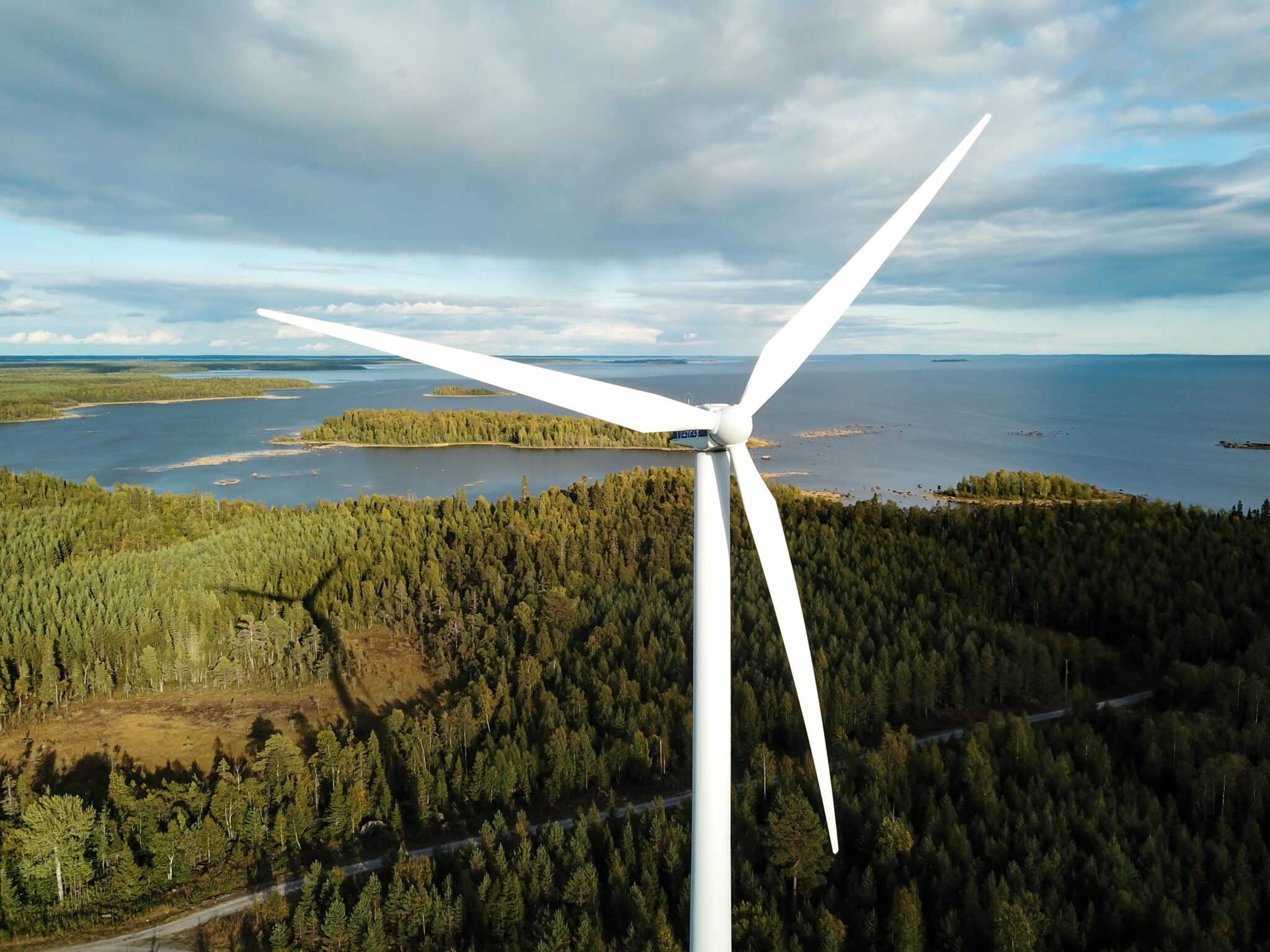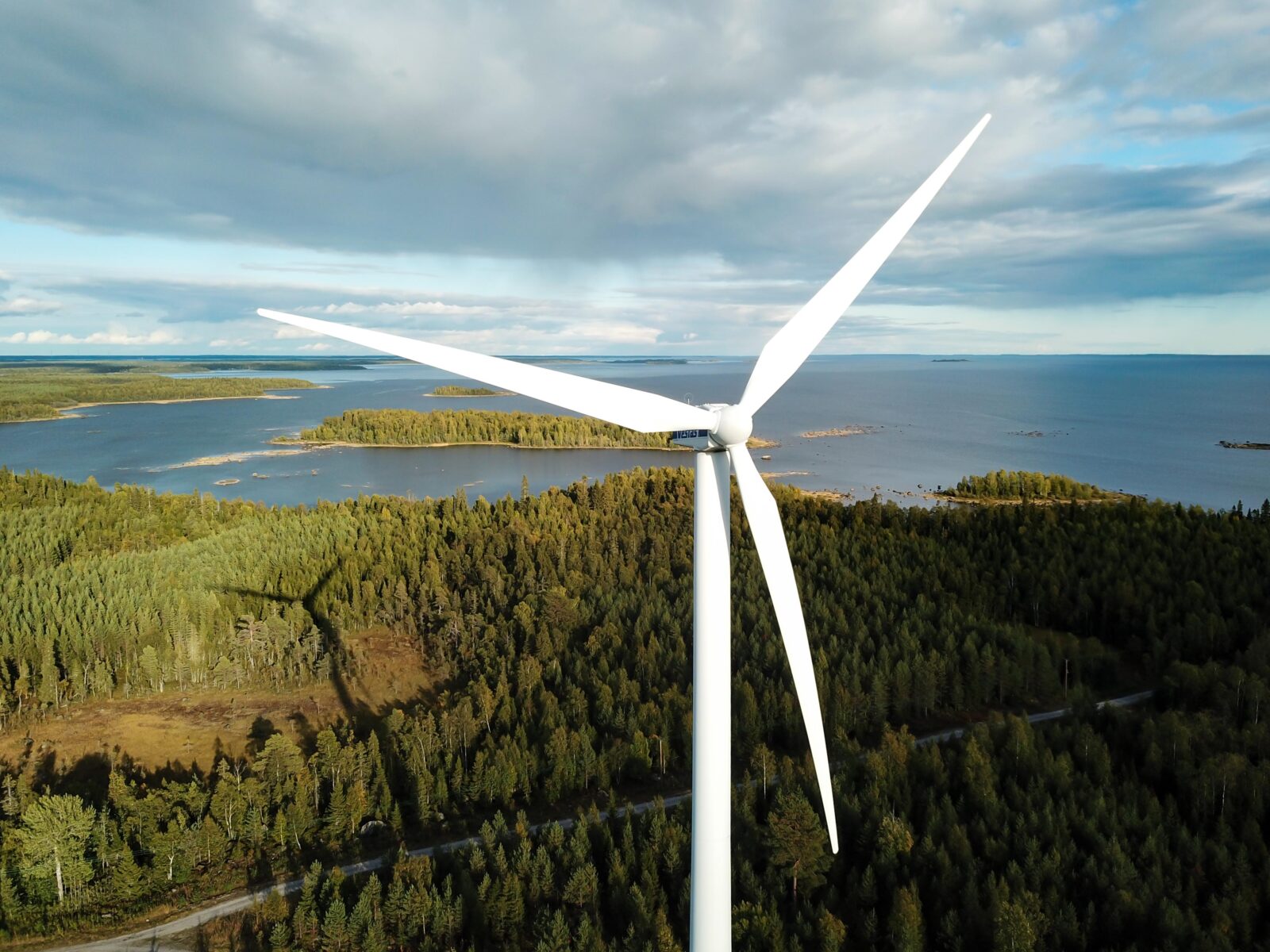 About Axelsvik
Axelsvik wind farm consists of 2 turbines and is located on the northern coast of the Gulf of Bothnia, close to Kalix.
Fu-Gen acquired the wind farm, our first in Sweden, in 2017.
We are looking to re-power the site to ramp up production capabilities with the latest state of the art technology.
Timeline
2020
Completed blade refurbishing
2017
Fu-Gen and a group of financial investors acquired the wind farm
2011
Start of Commercial Operation
Facts
Contact information