About Fjällboheden 2
Fjällboheden 2 is an extension west from the existing Fjällboheden wind farm constructed by Fu-Gen and Abraxas Capital Management in 2022. The wind farm is planned to consist of a maximum of 10 turbines.
Facts
Contact information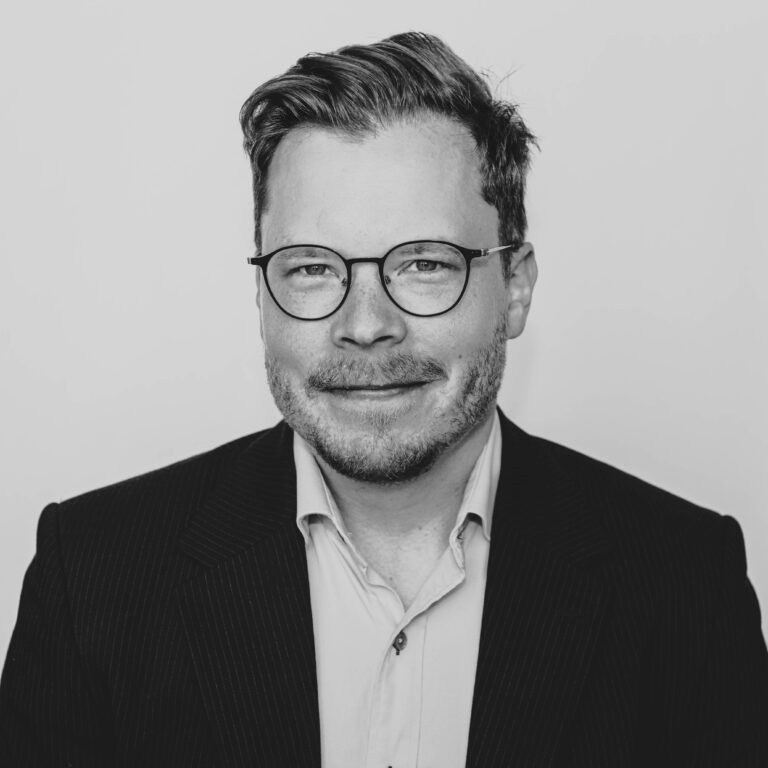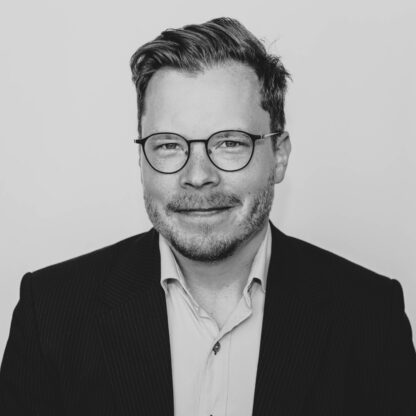 News & Updates
The work with Fjällboheden 2 is progressing. The permit process has commenced with consultation with the authoritys and we are now moving onto the public consultation. On the 23rd of November there will also be a public meeting in Österjörn in close proximity of the planned wind farm. Public meetings are a natural part of the permit process. During the public consultation we invite you to leave comments or suggestions regarding the project and hope to see you during the meeting. Everything will in the end be part of the permit application.