About Fjällboheden 2
Fjällboheden 2 is an extension to the west of the existing Fjällboheden wind farm constructed by Fu-Gen and Abraxas Capital Management in 2022. The wind farm is planned to consist of a maximum of 10 turbines.
Facts
Contact information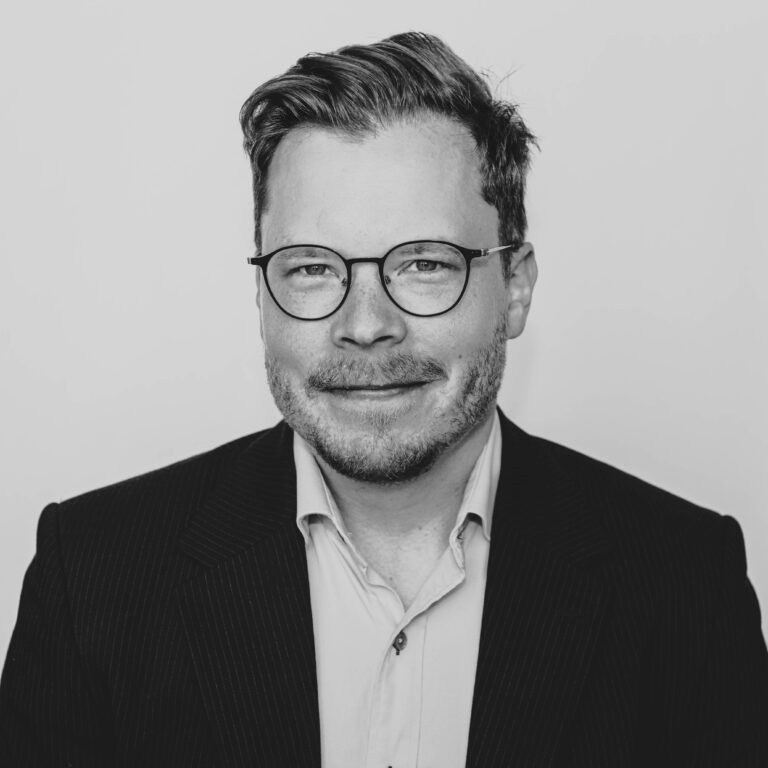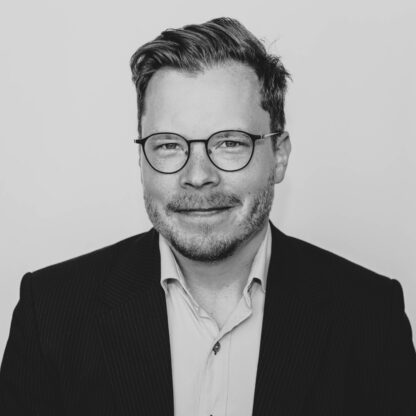 News & Updates
The work with Fjällboheden 2 is progressing. Consultation with the public and some additional studies was finished in the first half of 2023. The work with EIA has commenced and is proceeding according to plan this will then be compiled into a permit application together with the studies and consultations. Currently Skellefteå municipality is doing a revision of their general plan addendum for wind power. We are working towards aligning our project work with the municipalities in order to ensure the success of the project.