About Tormoseröd
Tormoseröd wind farm is located in Västra Götaland, on the west coast of Sweden in the municipalities of Strömstad and Tanum.
The project is currently under construction and will be finished in 2023 providing green electricity to 7,700 Swedish households every year.
Fu-Gen co-owns the site with the Swiss utility Alpiq.
Timeline
2023
Expected start of Commercial Operation
2021
Start of Construction
2020
Fu-Gen acquired a majority stake in Tormoseröd from Alpiq
2018
Permit entered into force
Facts
Contact information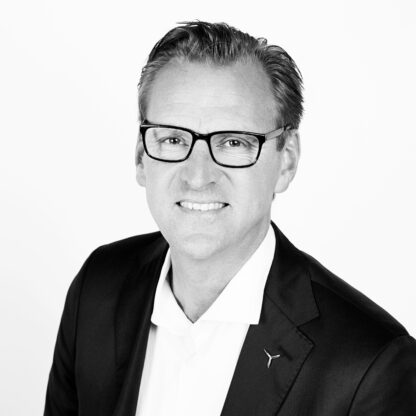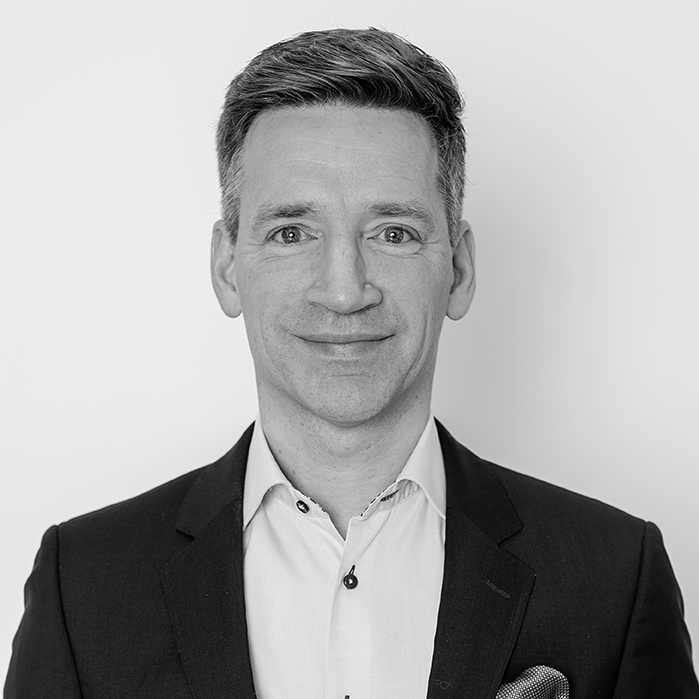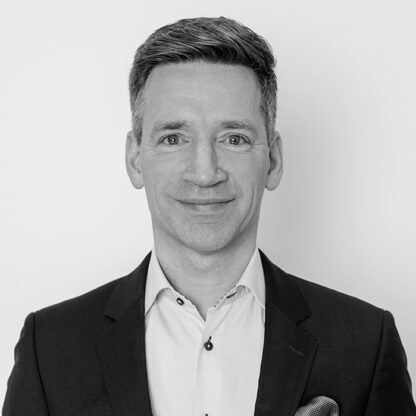 Images