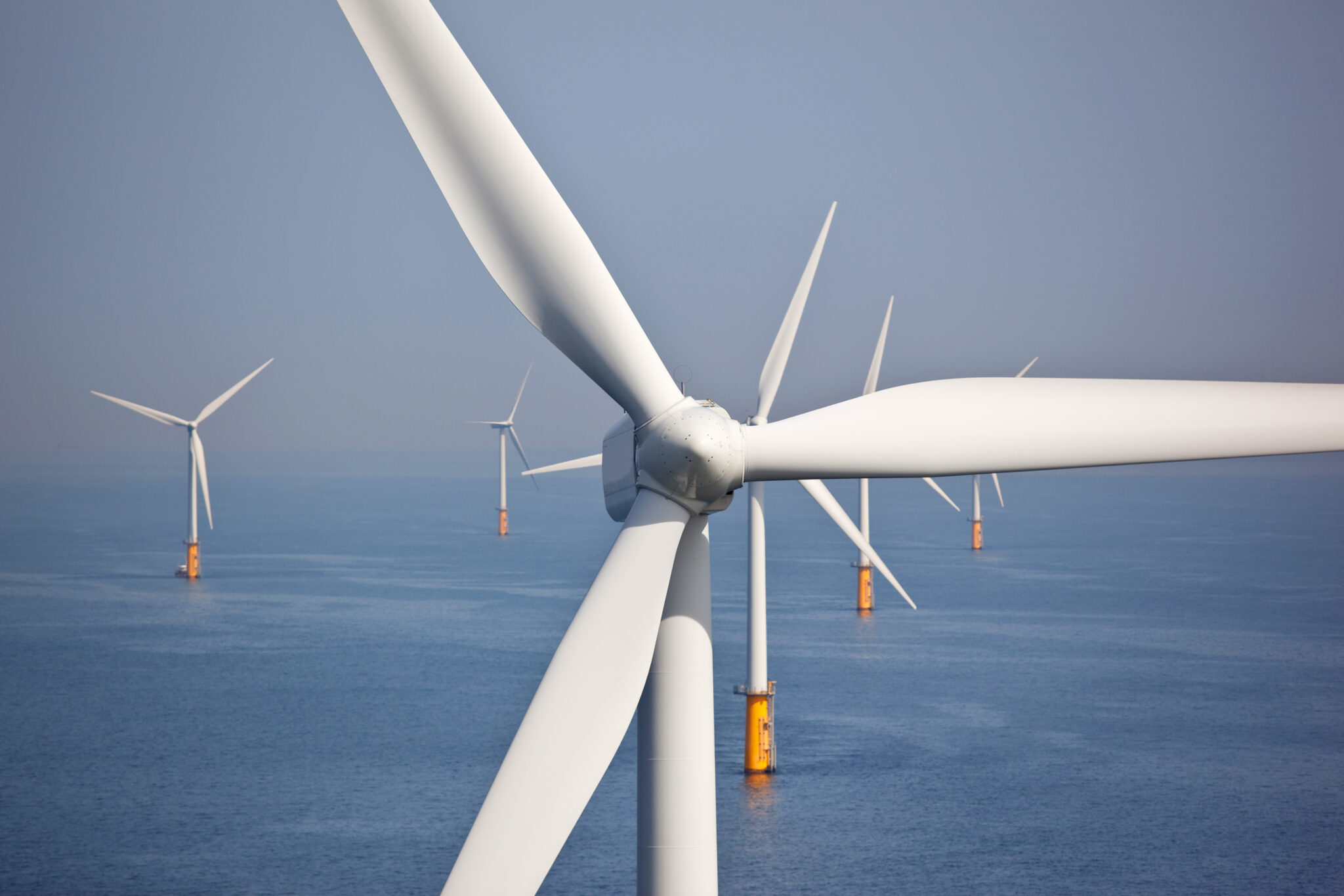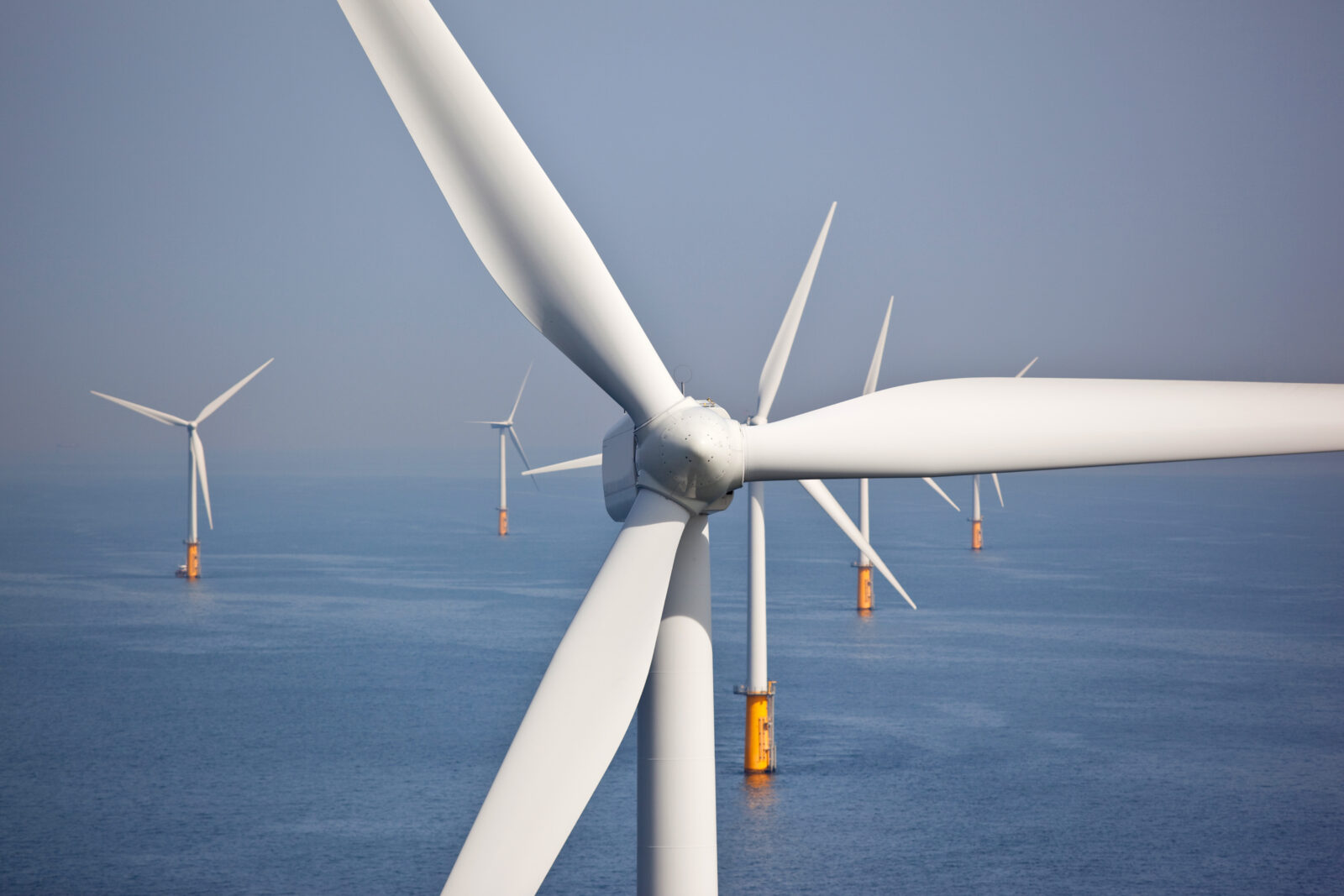 Offshore wind is sure to grow rapidly
In the last few years, the global offshore industry has matured, and along with that also the technology. Costs have come down and the installed capacity of turbines has grown significantly, leading to an improved business case.
We see a huge potential for offshore wind energy in the Nordics, and there are many projects under development in Nordic waters. In Sweden, offshore wind is expected to contribute significantly to reaching the key strategic goal to have 100% electricity production from renewable sources by 2040.
Joined forces for offshore wind
In June 2021 Fu-Gen founded the subsidiary Nordic Offshore Wind (NOW). The purpose is to develop a portfolio of offshore wind power projects in the Nordics. The first goal is to develop a portfolio of 2.5 GW, starting with prioritising the waters in southern Sweden.